Custom designed and installed air conditioning
We build projects to create quality air conditioning on par with the most recent technology. Our custom systems give you greater efficiency, lower energy costs, and long-term savings on future maintenance and replacement needs.
You can count on us to design the best, high-efficiency cooling systems for your home.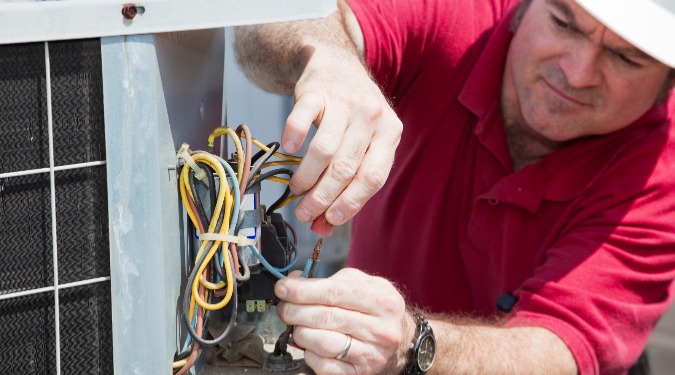 Our air conditioning services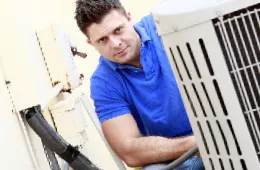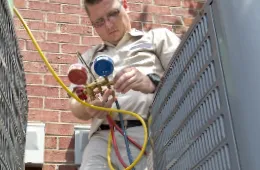 Home, office, or anywhere
Our wide range of air conditioning systems can be customized to fit any home or office. We offer installation, maintenance, and service for single units to whole-home filtration systems. There's no excuse for being too hot this summer!
Friendly, knowledgeable staff
Our employees aim to provide the best service to all of our customers. They'll answer any questions or concerns you have with a smile on their face. We want everyone to feel at home with our staff. License # 3186C